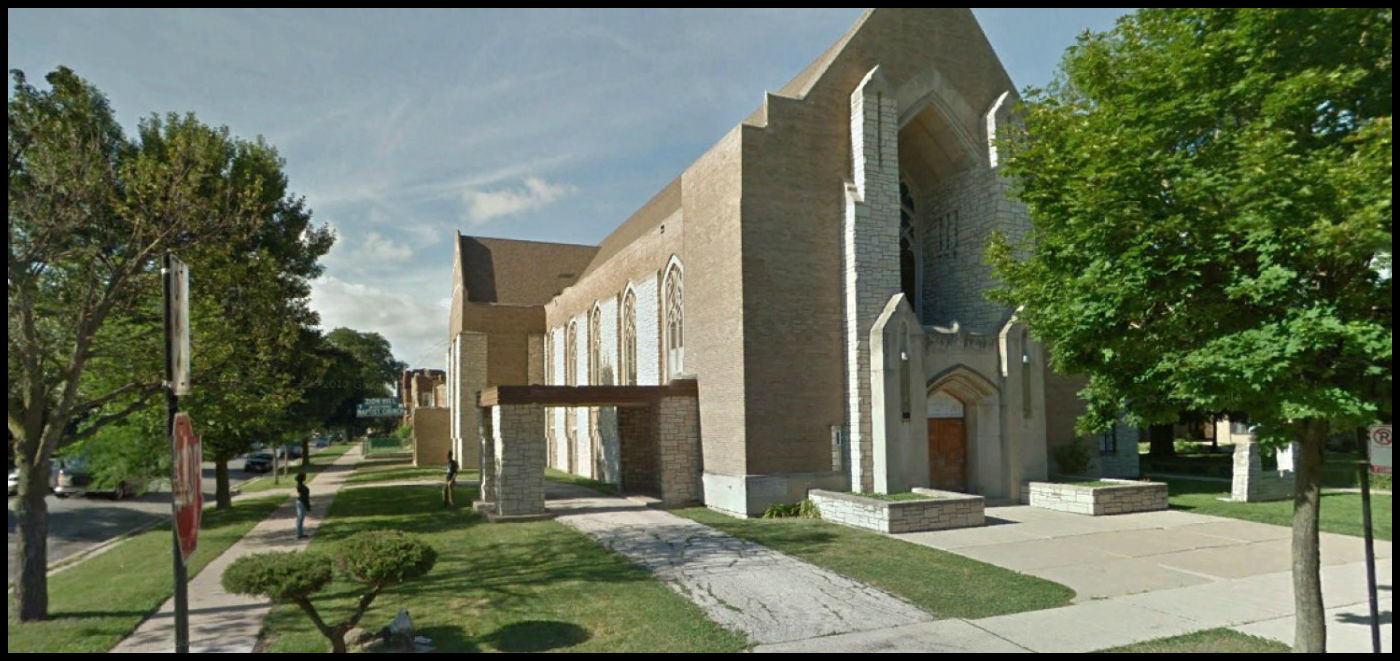 WELCOME and THANK YOU for visiting our website. We are a Bible believing, Bible teaching, traditional Baptist church of the Lord Jesus Christ.
Zion Hill Missionary Baptist Church began in August 1925. A group of Christian brethren on the west side of Chicago held a meeting to discuss the need for a Baptist church in their community. The committee rented an apartment in the Masonic Hall at 12221 South Blue Island Avenue. After several meetings, a temporary organization was formed consisting of: Willie Washington, Levi Nelson, Richard Clark, H.K. Carter, John Perry, Eddie Lewis, S.M. Matthew, Eric Moore, Fred Thomas, Ida Hardy, Annie Carter and Estella Washington.
Throughout our 91 year history, we have been blessed to be led by 8 God-fearing, strong men of God:
Reverend L. M. Johnson – 1925
Reverend J. A. Young – 1926
Reverend William M. Jones – 1926 – 1937
Reverend Roy Dale Hawkins – 1937 – 1946
Reverend Dr. Henry Rutherford Stephenson – 1946 – 1968
Reverend Ernest W. Williamson – 1968 – 1983
Reverend Dr. George W. Waddles, Sr., Pastor Emeritus – 1983 – 2017
And our current Pastor, Reverend Nathanael D. W. Waddles, who was nutured in and matured as a member of the Zion Hill Missionary Baptist Church as the son of our Pastor Emeritus. Pastor Nathanael Waddles having previously pastored, brings with him wealth of knowledge in the Word of God and has been a tremendous blessing to Zion Hill over the years.
It is our prayer that under Pastor Nathanael Waddles' leadership, our church will continue to flourish in the areas of evangelism, discipleship and Christian Education.
We also pray that as you view our site, you will become encouraged, excited, and will eventually visit us here at the "Oasis of Love".